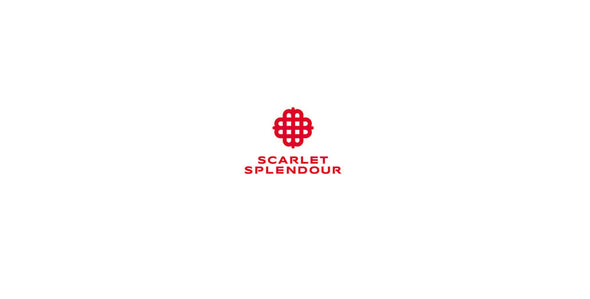 Design makes everyday a spectacular experience.


Ashish Bajoria and Suman Kanodia founded Scarlet Splendour in 2014. The siblings grew up in Kolkata, India with a deep sense of appreciation for the aesthetic.
They combined their mutual passion for design to form Scarlet Splendour, to integrate their maximalist sensibilities and become, possibly, the first design editors in India.
They set out to create trailblazing furniture, lighting, and rugs on the borders of classical and modern, whimsical and serious, and functional and dramatic. Scarlet Splendour has collaborated with international stores, press agencies, artists, and designers to transform and take local craftsmanship to global levels. The company heralds a blend of cultures and transcends geographical boundaries to achieve the extraordinary in the design world.
Scarlet Splendour was launched at Spazio Rossana Orlandi during the Milan Design Week 2015. Their debut collections were born out of the genius of Matteo Cibic from Vicenza, Italy. He has won the 2017 Elle Decor International Design Award in the Young Talent category.
In addition to Matteo Cibic's designs, the Scarlet Splendour portfolio contains a range of work from Dario Contessotto, Mirco Colussi, and Nika Zupanc- who has been called "the real star" by The Wall Street Journal.
Since Milan 2015 and following exhibitions, Scarlet Splendour has increased its collaborations with designers of international acclaim and the latest is the Artefatto Design Studio from London. In 2018 Scarlet Splendour participated in the Salone del Mobile. Milano, a milestone not only in the company's young history but also in the history of the global presence of India's design fraternity.
Scarlet Splendour combines its exquisite artistry with immaculate design to evoke decadence and timelessness. We invite you to experience its avant-garde aesthetic and share our passion for luxury.
In 2020, after meeting the designer Danilo Cascella, they decided together to start a prestigious partnership and propose their precious collections of pure design on the Danilo Cascella Premium Store. An original and scenographic furniture unique in its kind.