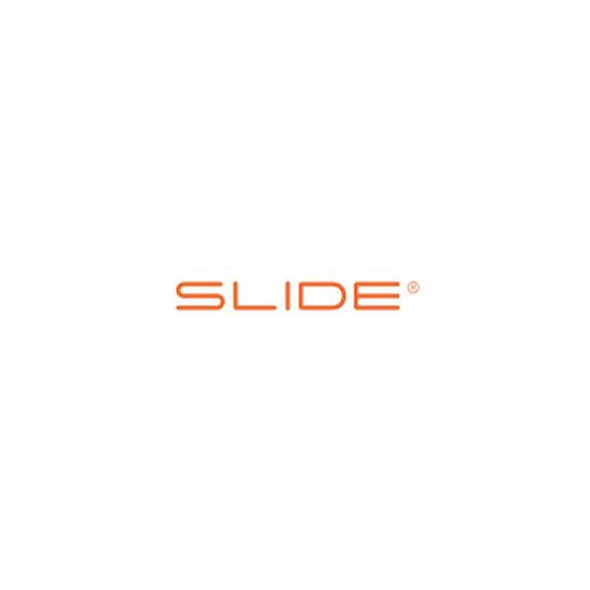 "

Our personal stories happen in special places for us. SLIDE gets born from the desire to produce furniture and light to create the perfect atmosphere that highlights emotions."
Design is inspiration, surprise, joy. It is the amazement to see something unique for the first time. It means creating spaces to feel good and live surrounded by beauty. Design is giving a personal touch to indoor and outdoor spaces and choosing your own ideal element that is the perfect landscape of emotions and experiences, which become unforgettable memories. Giò Colonna Romano knows it well, when he founded SLIDE in 2002: his fancy fantasy matches perfectly with his thirty-year know how in the processing of plastic resins. The first note of amazement is the luminous furniture, which immediately became a must-have in the world of events. Since 2015, his son Marco Colonna Romano has taken over the company with his father's same desire to grow and innovate. Thanks to a new spirit and the team of young people that work with him, SLIDE has become a beloved company for outdoor furniture: architects and interior designers from all over the world have fallen in love with the new ideas, shapes, materials and tactile textures. Indeed, SLIDE creates complete furniture and entire collections, thanks to the collaboration with some of the most famous designers of the world, such as Alessandro Mendini, Paola Navone, Fabio Novembre, Stefano Giovannoni, Marcel Wanders, Karim Rashid, Marc Sadler, Francesco Favaretto and Marcantonio.

New materials were chosen and inserted, initially the soft and rigid polyurethane, and then comfortable cushions, waterproof fabrics, tactile textures ideal to complete the polyethylene furnishings with elegance and class. SLIDE is deeply linked to its first essence, the lighting sector: in the last years it has developed a much more technical line of lamps for large areas, with an essential shape but a strong visual impact. For the first time, SLIDE has succeeded in matching the industrial process with the craft work: to meet the increasing demand of the living sector, the company developed its production process and created non-replicable nuances, in which every small imperfection enhances the industrial process and makes every piece unique. The strength of Slide has always been the attention to the international market, the creation of something that was not there and then became necessary: thanks to these features, Slide continues its production in Buccinasco, near Milan, but its name and products reach more than 130 countries around the world.