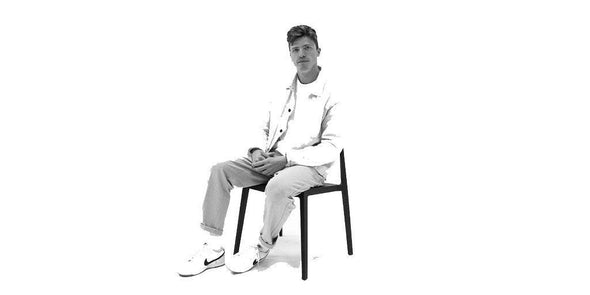 Born (1990, Venezia) and raised in Italy, but currently residing in Spain, I have worked on more than 150 projects around the world.
Often using simple shapes and bright colors to highlight critical, controversial and social issues, my posters and prints have featured prominently in many iconic moments in recent years. From criticism of the Syrian war to the Black Lives Matters riots last June. My strong sarcasm has generated two well-marked positions in the viewer. I am not afraid to stand up for a cause and is clearly visible in my work.
After five years of study at the Liceo Artistico Angelo Frattini in Varese and despite my expulsion from the university in Switzerland, I began my professional career working as a graphic designer for different brands. Over the years he contributes to the creation of "True Color Films" in Switzerland, one of the most interesting and innovative studios for artistic direction and audiovisual specializing in extreme sports in Europe. Still active.
Since then, I had the opportunity to broaden my artistic horizons by collaborating with big-name clients such as Nike, Volcom, BMW, Vogue, Samsung, Saatchi & Saatchi and Firefox. My works have been published in more than 30 books on design, branding, illustration and typography and some projects are exhibited in galleries in cities such as Paris, Barcelona, Berlin, London, Milan, Seoul, Turin and Tokyo.