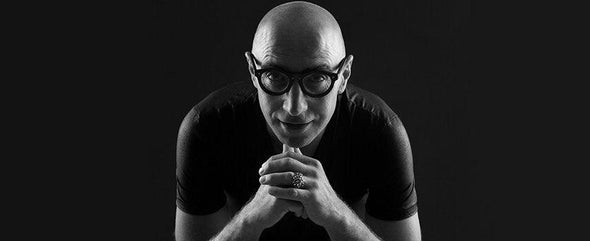 Danilo Cascella
 has always stood out for being an avant-garde entrepreneur with an infallible instinct and now offers its own activity on the Web in order to reach a wider and more diversified audience. Driven by passion and family experience, 
Danilo Cascella
 has carried forward a project of life and passion started in the 50s by parents, creators of the famous 
CASCELLA
stores. 
Danilo Cascella
 is a great connoisseur of everything that makes stylish and trend, with an original and creative flair, knowingly choosing and combining clothes, objects and accessories proposing a decidedly eclectic style, projected to offer new stimuli in fashion, design and technology with the desire for emotion, sensual, engaging and dynamic. He has always proved to be a forerunner of times and fashions: the particular is his greatest attraction, his novelty is his only goal. 
After the successes of Porto Cervo, London, New York, Rome, Miami, Milan and Montecarlo in fashion and design with the creation of the 
D-Table,
the first interactive multitouch design table proposed in various models born from his hand and his creative mind, he continues its constant search for the particular that distinguishes it with a new challenge. Here, innovation and originality, a must in the style of 
Danilo Cascella
, find expression in objects and communicating the plus of being unique finds its place also in the world of digital commerce.