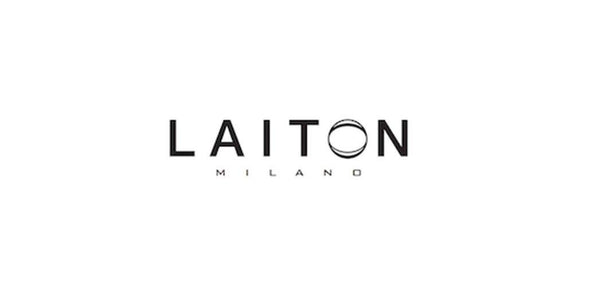 EMOTIONAL LIGHTING COMPANY
Laiton Milano was born from the passion and Fabrizio Roselli's pen which makes us dream of well-designed, harmonious, masterfully made lamps.

Thanks to a Team of extraordinary craftsmen who with their skills allow you to transform a dream into an experience of rare light, the pure lines, the right proportions, the precious materials, the refined finishes, give that timeless style of an aesthetic contemporary Italian.

​The shapes of Laiton Milano lamps make it possible to enhance any space, revealing the essential link between environments and objects that are illuminated and caressed by them.

Laiton Milano translates your wishes into reality, customizes the models according to your requests so that each lamp becomes unique.

"Because there is no shadow without light."